Click on your tournament to book a championship room.
---
2015 Events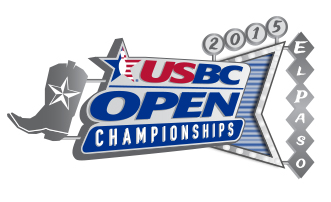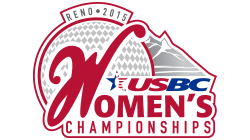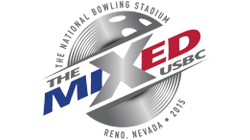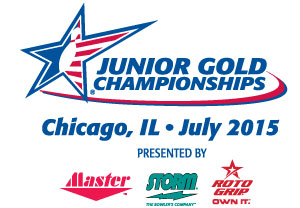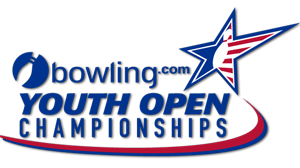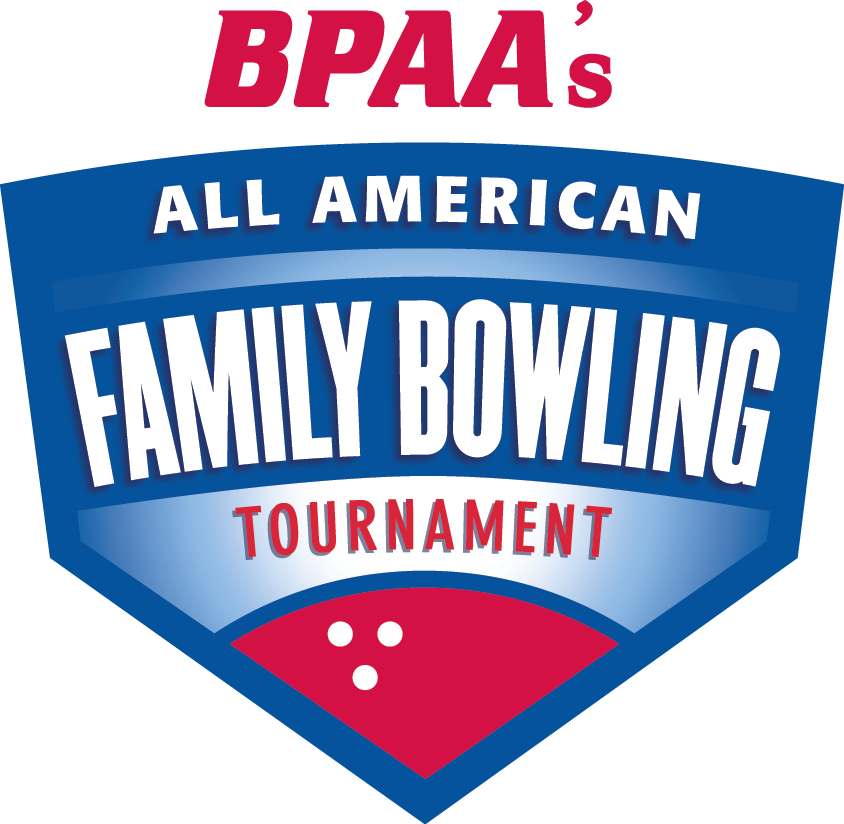 ---
2016 Events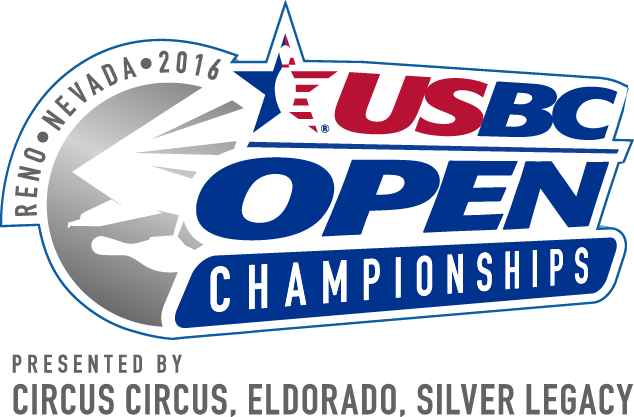 ---
We are here for you.
MyBowlingVacation.com provides a full service call center to assist bowlers, team captains, and coordinators with booking your hotel rooms. Call our toll free number from 9:00AM-7:00PM ET at 85-LETS-BOWL (855-387-2695) or email us at bowl@connectionshousing.com. Reservations can be made online or by calling the number above. We accept check, credit card, and money-orders.
---
MyBowlingVacation.com
Bowlers, please note Connections Housing is the official housing provider for USBC events. If anyone other than Connections Housing / MyBowlingVacation.com approaches you to make reservations on behalf of USBC, please notify us at 85-LETS-BOWL (855-387-2695) or email: bowl@connectionshousing.com. Email communications will have the "Official Housing Partner" seal below. USBC wants to protect our membership from any housing scams to promote the best possible bowling experience.
---